ABOUT
Innovation Central Society supports technology entrepreneurs in starting and growing successful companies. We host events and run programs that focus on developing and supporting an innovative technology community in the northern interior of British Columbia.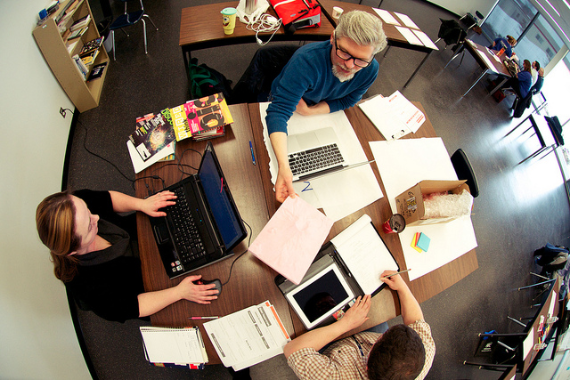 Our Mission
We collaborate and partner with regional resources (experts, professionals, leaders, entrepreneurs, and community) to establish a network of experts and mentors that provide support, guidance and tools to entrepreneurs.


We provide resources to entrepreneurs in the development of innovative ideas to accelerate commercialization, and promote regional economic growth.


We create an environment for the development, retention, and promotion of innovative entrepreneurs.
CLICK HERE to find out about our different programs.
ICS is funded by the British Columbia Innovation Council (BCIC).
BCIC - British Columbia Innovation Council
BCIC encourages the development and application of advanced or innovative technologies to meet the needs of industry in BC. We accelerate technology commercialization by supporting startups and developing entrepreneurs. With our partners, BCIC delivers programs and initiatives that promote company growth – resulting in jobs increased revenue and economic development in BC. BCIC is a Crown Agency of the Province of British Columbia.

www.bcic.ca | @BCIC
In partnership with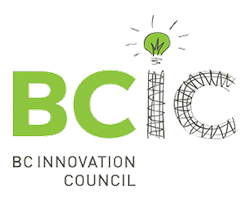 Upcoming Events

Join us at the Hubspace