What's NEW at Innovation Central Society

BCIC Innovator Skills Initiative Returns
The Innovator Skills Initiative (ISI) delivers skills, training and practical experience to post-secondary students across the province, which will cultivate future technology entrepreneurs, innovators and business leaders.
Student employment at BC-based technology companies!
The ISI is funded by BC Innovation Council (BCIC), and the students are awarded vouchers for their time working with the BC Tech company, valued from $2500 - $7500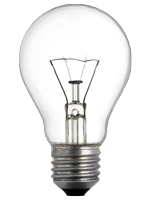 For Companies:
Summer and fall paid student employment options for your technology company
For Post Secondary Students:
Gain business, technical, innovation, and entrepreneurial training
Acquire industry experience while showcasing skills to potential employers
Explore future career opportunities in BC
Interested companies and post-secondary students should learn more and apply here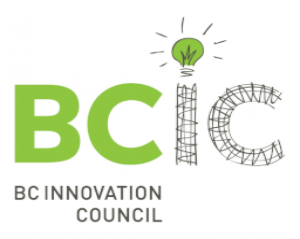 OUR CLIENTS
Do you have a technological idea? Are you looking to get the knowledge and support to guide your business to success?
ICS encourages clients in the following venture segments to contact us:
Entrepreneurs
Innovators
Start-ups
Small Medium Enterprises
Sole Proprietors
Strategic Partners
Academia Research Developments
[
learn more...
]
OUR SERVICES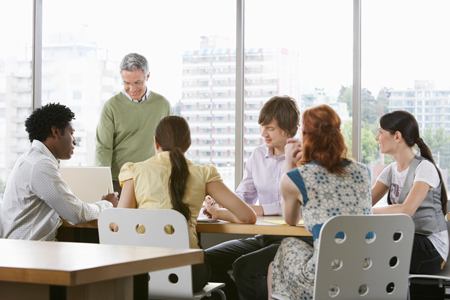 What will potential clients gain with connecting with Innovation Central Society?
ICS has diverse business development and strategic planning expertise for accelerating innovative ideas into successful commercial enterprises.
We work with the client to add value to their venture through development of critical documentation and professional services.
We offer high impact training sessions delivered by industry professionals to give our clients the skills they need to succeed.
We connect small and medium sized enterprises with partners that will strategically accelerate growth and venture development.
This means our clients are not in business alone.
Upcoming Events

Join us at the Hubspace