Looking for Mentors | ICS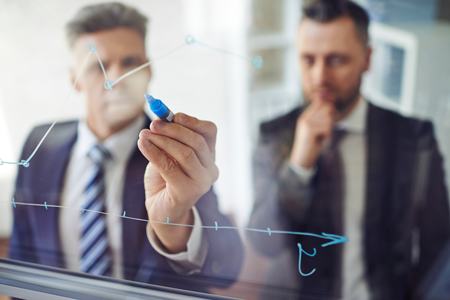 Innovation Central Society (ICS) supports innovation and technology entrepreneurs in starting and growing successful companies. We need mentors to provide strategic direction to new startup and early stage companies to help accelerate their growth.
You will have knowledge of:
Sales/marketing;
Engineering and/or product management;
Navigating challenges of technology commercialization and new venture development;
Setting objectives and deadlines; and
A mixture of entrepreneurial and professional experience.
This is a voluntary opportunity. Being part of a successful startup company will be your reward!

To learn more about how you can help nurture innovation, technology and commercialization in the region, contact us