Program Manager - Matt Hutcheon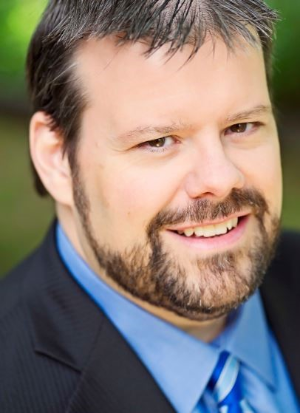 For more than 20 years, Matt Hutcheon has been sharing his expertise with businesses, organizations and leaders across Canada and beyond.
A graduate of Queen's University's Bachelor of Commerce program, Matt owned and operated Vista Enterprises for eighteen years, a bookkeeping and financial consultancy that assisted clients with implementing and utilizing financial-based decision-making tools and metrics, often advising on strategy and operations in interpreting the results with the business owners. In 2006 he co-founded IGNITE Consulting, a firm commissioned to provide leadership to the Kingston Entrepreneurship Centre. He and his business partner co-authored Trucker Management – Driving Your Small Business to Success, and delivered related training sessions and keynotes to entrepreneurs across a dozen countries.
In 2011 Matt became Chief Executive Officer of the Greater Kingston Chamber of Commerce, where he built strong working relationships with Chamber partners, community leaders, and politicians and bureaucrats at all levels of government. Matt's accomplishments at the Chamber include overseeing the creation and implementation of a new strategic plan, realigning the Chamber's activities to reflect the new areas of strategic focus, and overseeing a rebranding and the launch of new marketing tools.
After relocating to Prince George, BC in May 2014, Matt is now the Director, Northern BC for Conterra Advisory Services, providing financial management services to businesses and First Nations across the province. Matt also recently began a contract with the Innovation Central Society to manage a new program providing supports to entrepreneurs and innovators.
Matt currently sits on the Prince George Chamber of Commerce's Advocacy Committee, the Finance & Lending Committee and Board of Directors of the Community Futures Fraser-Fort George, and is a member of the Board of Directors of the Canada Jaycee Foundation. Matt is a member of the Yellowhead Rotary Club, and a Candidate Member of the Appraisal Institute of Canada.