Professional Services | ICS
Professional Services | Innovation Central Society
Have a technological idea? Looking to get the knowledge and support to guide your business to success? Let Innovation Central Society help you take your business venture to commercialization.

ICS serves North Central BC technological ventures with resources and professional expertise to develop innovative ideas into successful business ventures.

Using targeted programs and services, ICS helps entrepreneurs drive their innovation to commercialization cycle in a structured manner by adding value at each stage.

To get started, apply today, or contact ICS.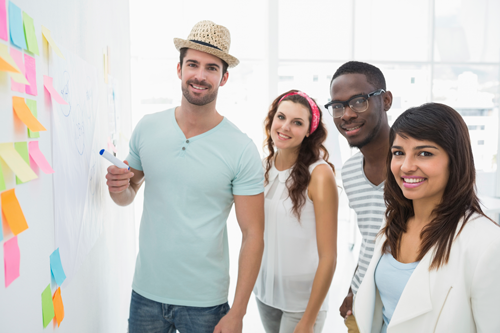 What Clients Gain | Innovation Central Society
What will potential clients gain by getting an ICS portfolio developed?

ICS is a valuable resource for individuals who want to develop their innovative ideas into commercial enterprises. ICS offers the following services to their clients:

Access to government grants and funding
Connections to strategic partners
Preparation for Angel investment
Portfolio development as a marketing tool for sales
Assistance in positioning of local, regional and international business opportunities, acceleration and market penetration
Assistance with revenue generation and jobs creation
Critical Document Development | Innovation Central Society
ICS will help your organization develop the following critical documents as part of a portfolio to attract investors, clients, and sales partnerships: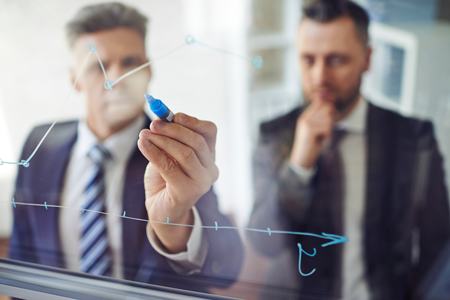 Positioning statement
250 word media brief
PowerPoint presentations
Executive Summary
Sustainability Report
Business Plan
Customer Discovery Process
Business Model Canvas
1-2 Page Investment Teaser
Capability document (Management Structure)
Milestone Sheet
Implementation & Execution | Innovation Central Society
These key steps are applicable to any public or private company, project, product launch, integrated solution, partnership, or collaboration in any market or industry.

Once a portfolio is complete, ICS is available to continue to assist its clients with the following:
Technology Scouting
Technology Due Diligence
Technology Transfer

Let ICS help you take your innovative ideas into commercial enterprise today!
Contact Us Today | Innovation Central Society
Please do not hesitate to contact ICS today to take the necessary steps to success.